Springnest allows you to enable the click-to-chat WhatsApp widget button on your website, by simply entering your WhatsApp number into the relevant field.
How to add the WhatsApp Widget to your website:
Step 1: In the Website tab > click the Widgets section > select WhatsApp from the left-hand menu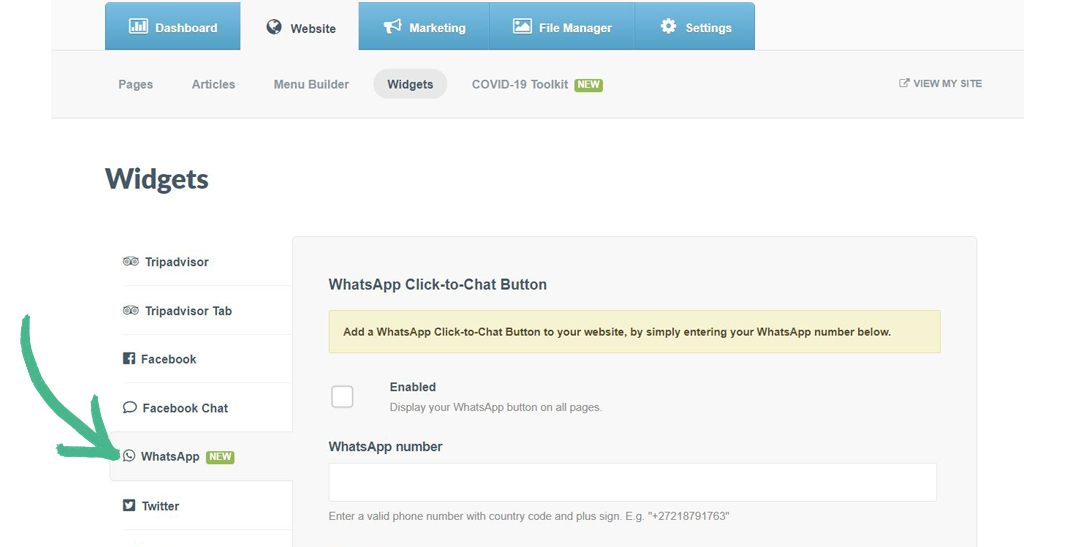 Step 2: Click the Enabled box > Enter a valid phone number with country code and plus sign eg. "+27218791763" into the WhatsApp number field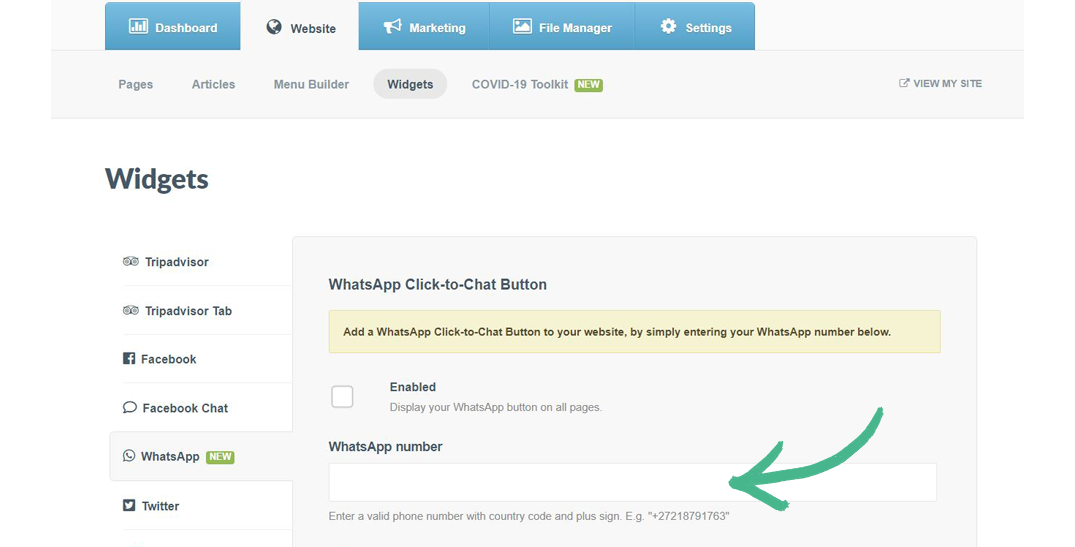 Step 3: Optionally; add a custom chat message that the visitor will send you upon clicking your Whatsapp Button. If you leave this field blank the default message will be:
Hi there, I would like to enquire about <your property name here>.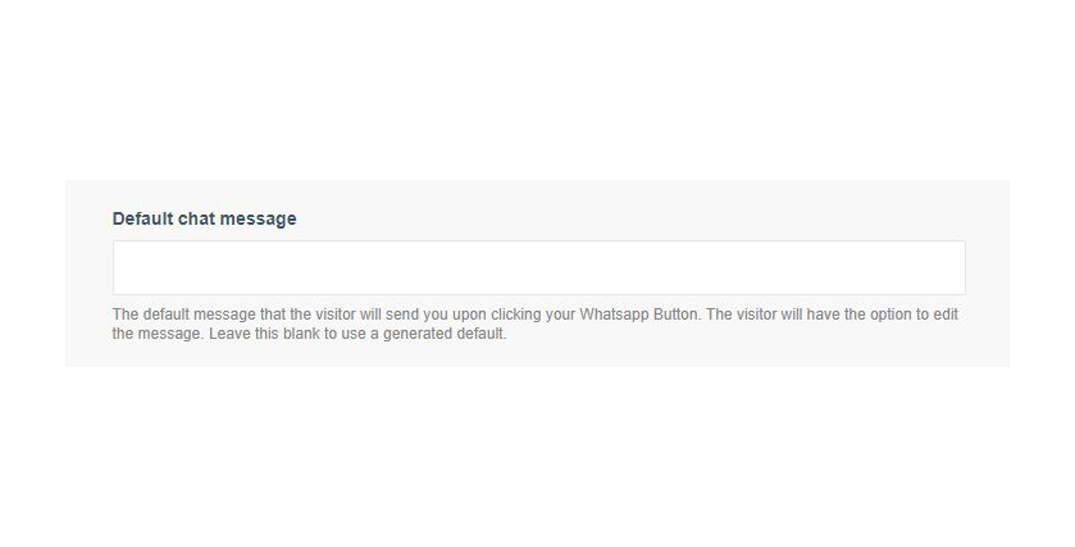 Step 4: Select your button style > Choose your Button colour
Our recommendation is using the icon only with your brand's colours.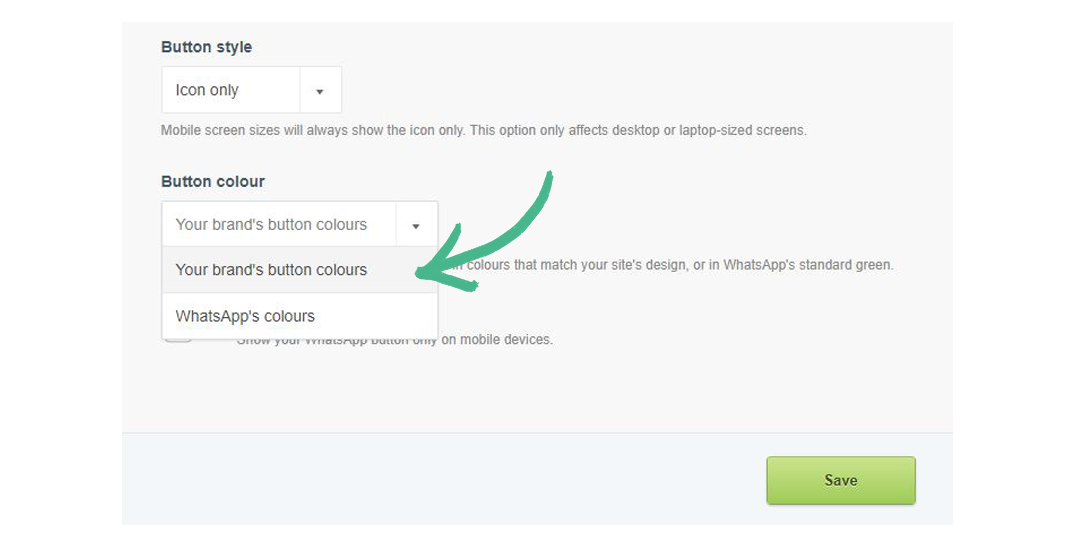 Step 5: Optionally; select the Limit on mobile box if you would like to show the WhatsApp button on mobile (only).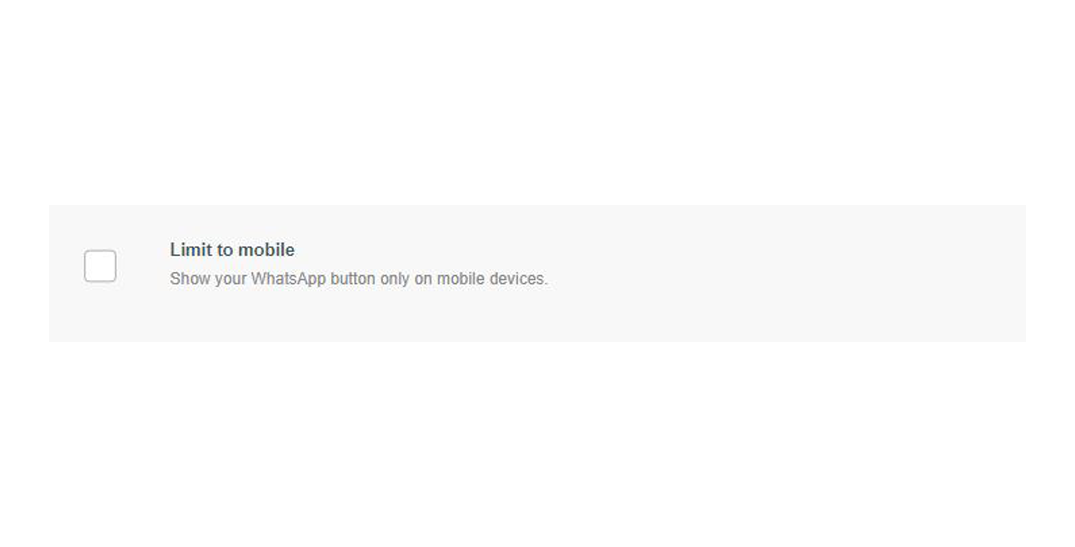 Step 6: Click Save
Here's a preview of the WhatsApp widget: