Springnest makes it easy to group products (accommodation or activity pages) together, using Collection pages. Collection pages make it simple for your visitors to explore your content and find what they are looking for.
How to group Accommodation and Activity pages under one title: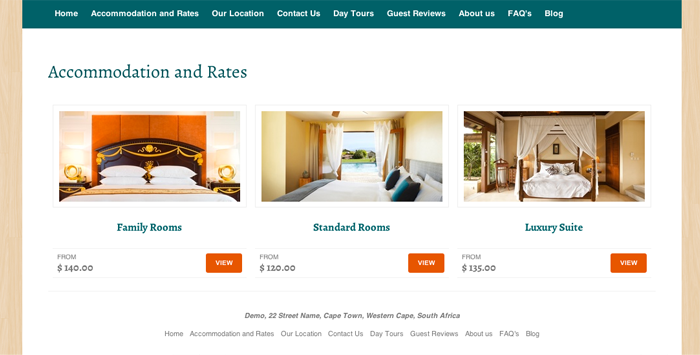 Step 1: Click the Website tab > Select the Pages section > Click the +Add a page button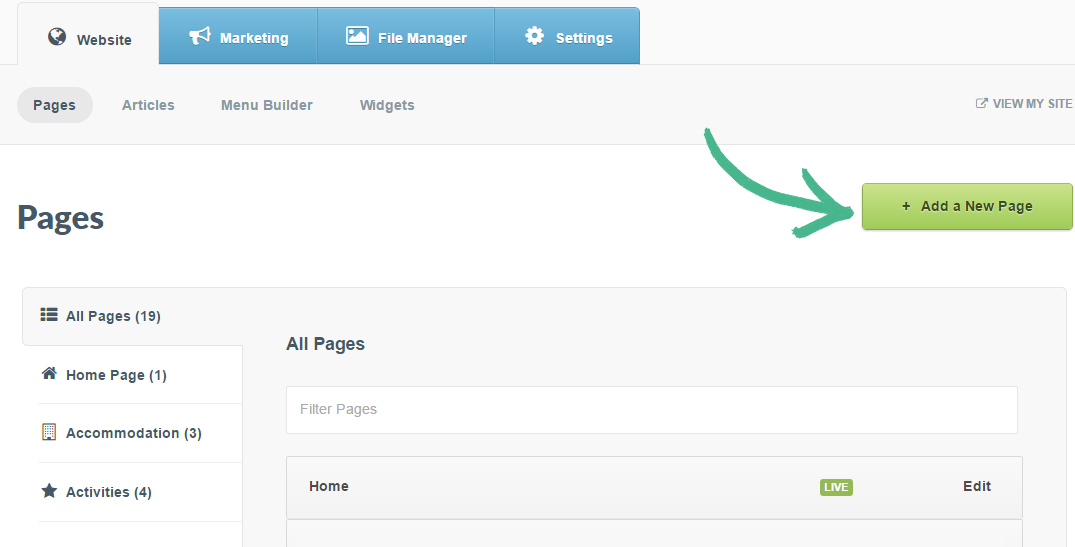 Step 2: Select Collection from the pop-up menu 

Step 3:  Enter a Title for your collection page > Click the Create button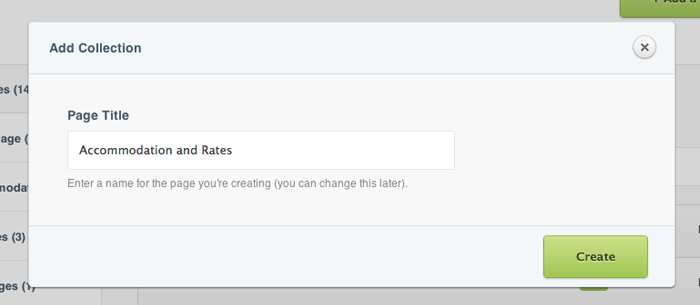 Step 4: Click Product List in the left-hand menu > Click the +Add a product button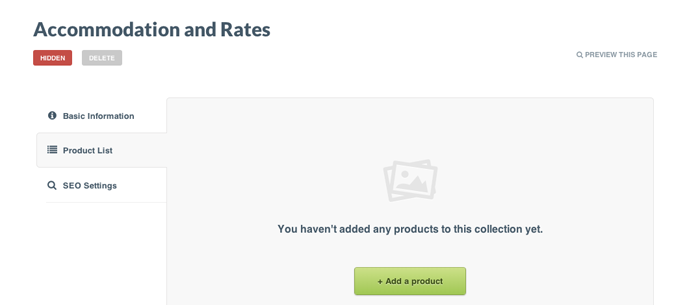 Step 5:  A drop down menu titled Product will appear > Select and click the page(s) you want to add to the collection > Click Save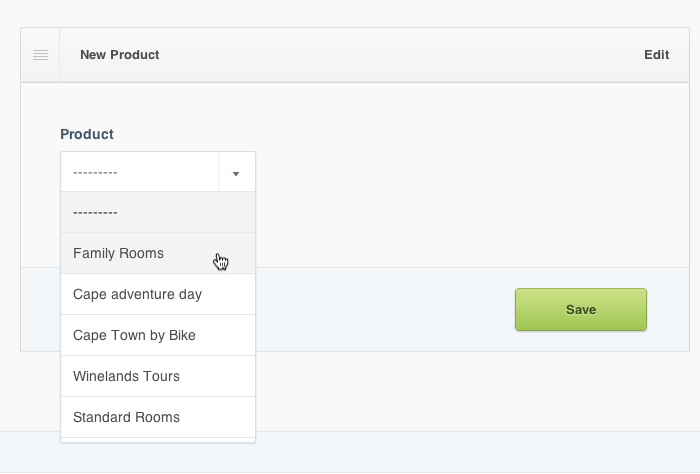 Step 6: Your new collection page is Hidden (by default) > Hover over the Hidden button > Click Go Live (When you are ready to publish your new page).