Upload videos to numerous areas on your website using Springnest's media uploader. There are dedicated areas in Springnest where you can choose to add videos to your website's template. These are indicated as Add Media or Add Photo/Video buttons.
Uploading files using a Vimeo or YouTube link
Step 1: Select the Page, Article, Gallery or Slide that you want to add your photo to > Click the Add Media/Change Media button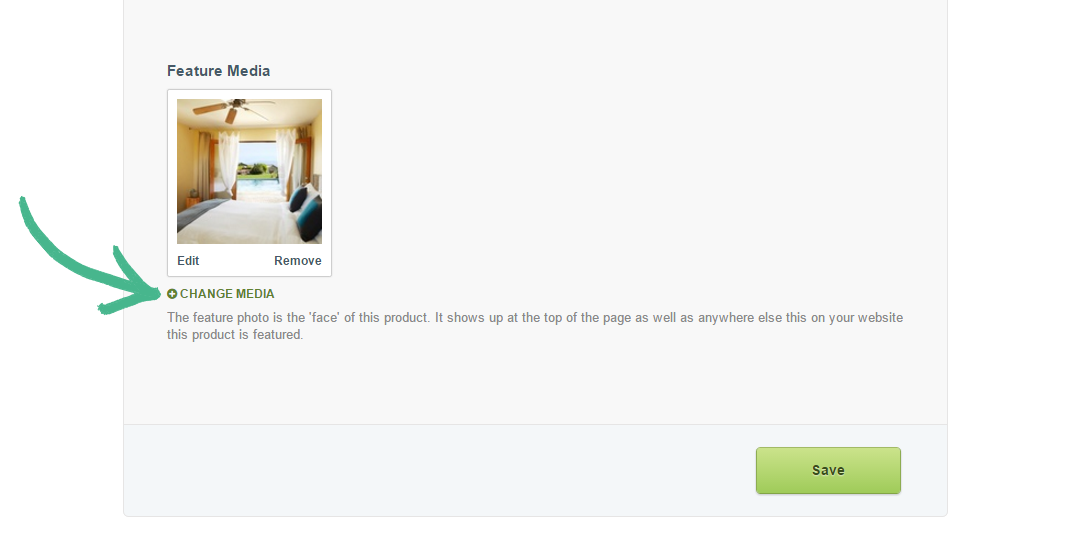 Step 2: In the pop-up window select Add a Video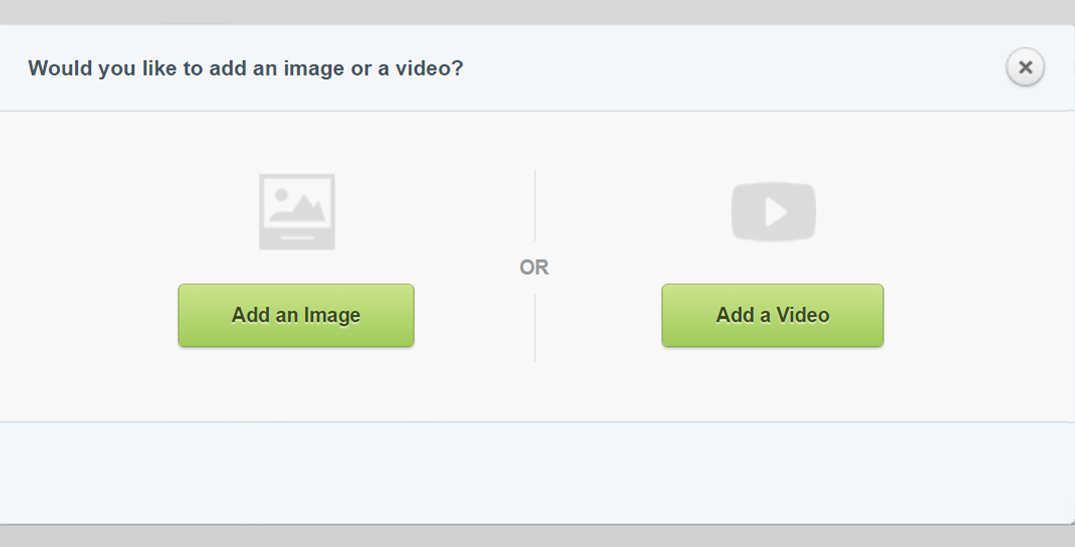 Step 3: Select the Link from YouTube or Vimeo button> Paste the URL > Click the Add Video button
Note: The video will automatically appear below the URL that you've pasted.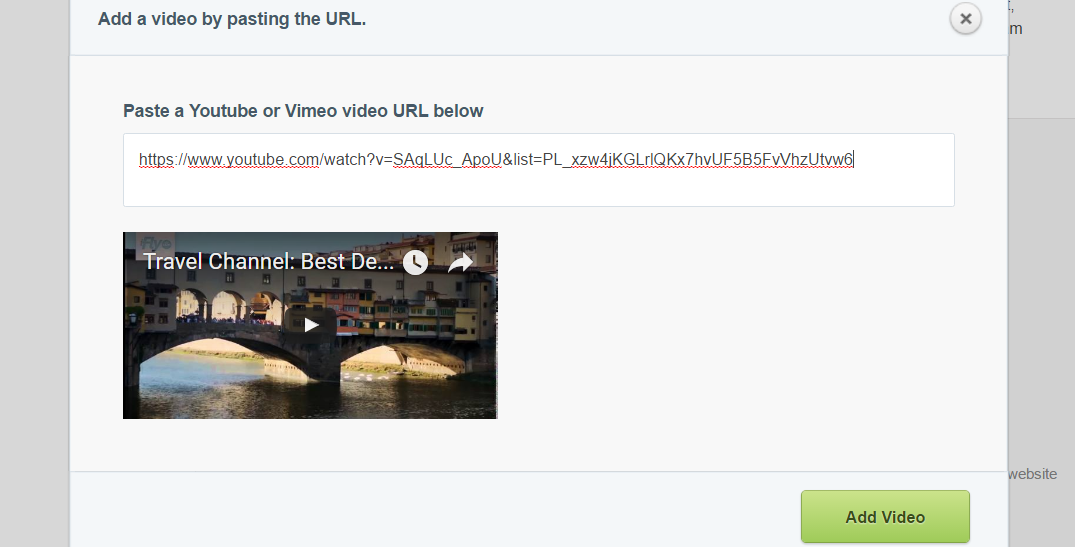 Using a file that's already in your Library
Follow Step 1 and 2 as above
Step 3: Click the Choose from my library button
Step 4: Your library with existing files that have been uploaded to the website will pop up > Select video you want to add by clicking on the thumbnail > Click Done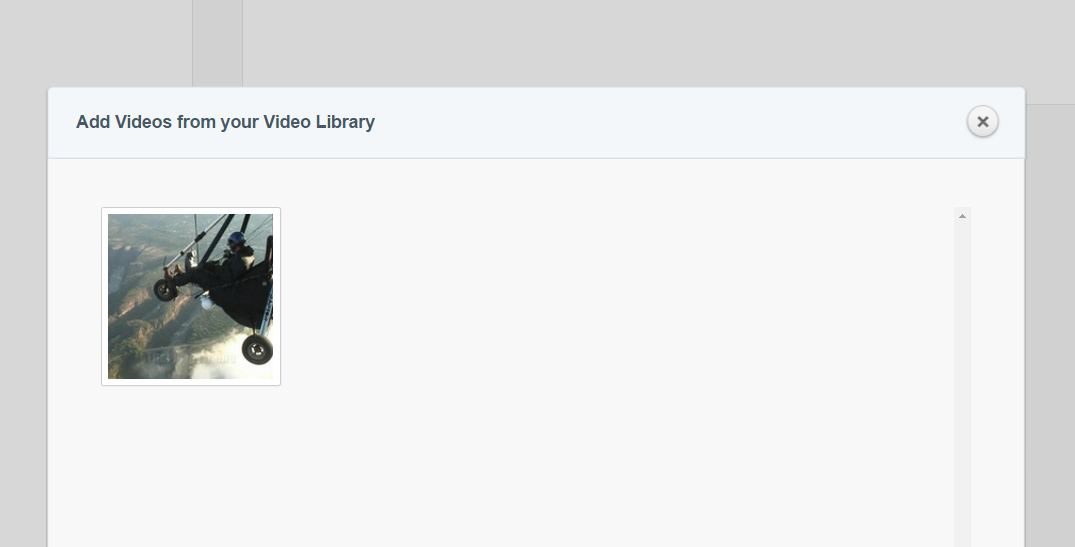 Helpful Hint:
Do you need to draw more attention to your videos? More on adding videos to Top banners here.